Worship 
Sunday worship
Please note from 12 September 2021 there will be one service at 10.30am.
*There is still a requirement to book a seat*
Please text or phone 07861 316643 each Friday to book a seat for Sunday.
Hall Lets
There are no hall lets at present due to the COVID-19 restriction
See all our Sunday messages
Each week you can watch our online video message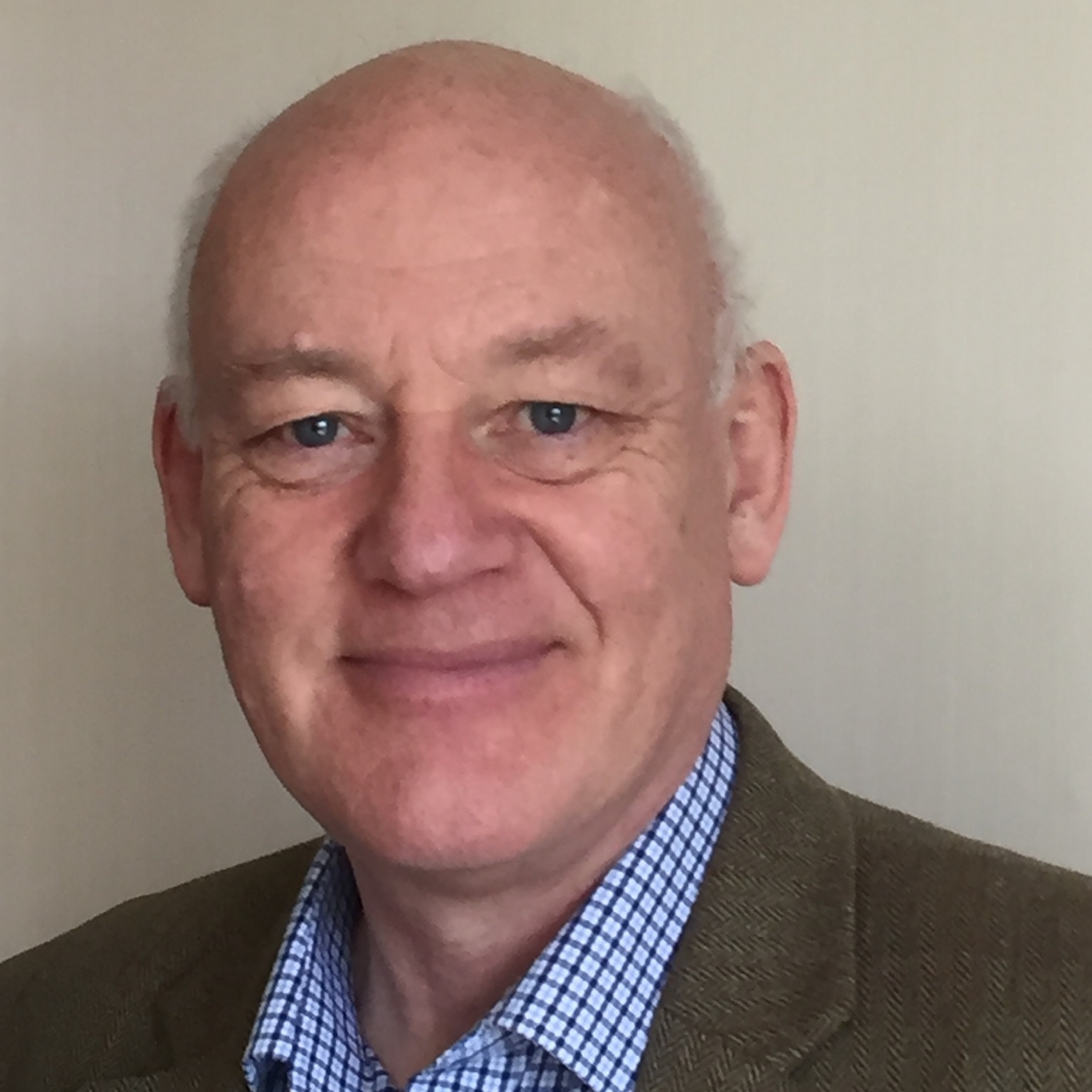 Rev Michael Shewan
Minister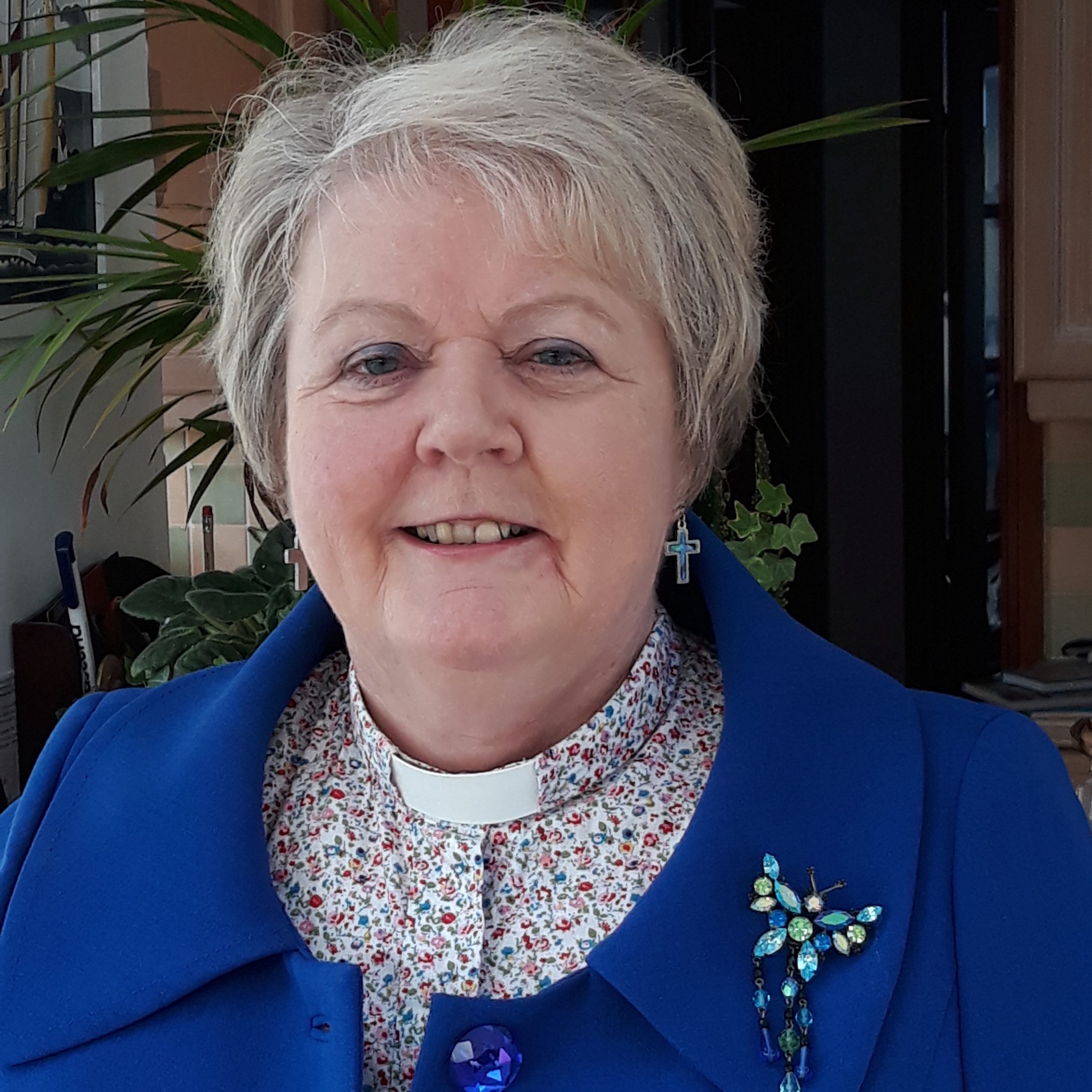 Rev Susan Sutherland
Minister
Where we are
Mastrick, Northfield and Summerhill Parish Churches are now united as Aberdeen North Parish Church (1 Feb 2021).
Services currently take place in the Greenfern Road building.
Aberdeen North Parish Church
Greenfern Road, Aberdeen, AB16 6TR